beginning of content:
Why Become an AP Reader
Gain an in-depth understanding of the AP Exam so you can better assess your own students' work. 
In a survey, over 97% of returning High School AP Readers and over 71% of returning Higher Ed AP Readers said that they made changes to the way they teach or score work because of their experience at the AP Reading. 
---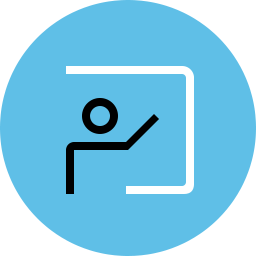 Join 18,000+ Educators
Exchange ideas and experiences with a global network of teachers, faculty, and AP Development Committee members.
---
Earn CEU Credits
Earn professional development hours and Continuing Education Units (CEUs).
---
Score from Home
Can't travel? AP Readers in certain subjects can score exams online, from home—and still earn CEUs and compensation.
---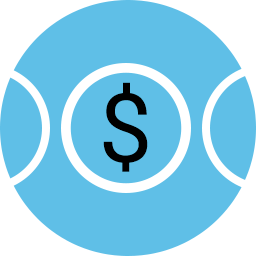 Get Compensated
All Readers receive compensation for their work during the Reading. Expenses, lodging, and meals are covered for Readers who travel.
How to Apply
Complete the application to become an AP Reader. Applications are accepted year-round, but spots are limited. Invitations are sent January through May. Check out FAQs for more information.
Who can be an AP Reader?
College Faculty
AP Readers from colleges and universities must be active faculty members and have taught at least one semester of a comparable AP course — as described in the AP Course Description — within the past three years.
High School Teachers
Must be AP course authorized and currently teaching, with at least two years of experience teaching the course. Exception: teachers of a new AP course who demonstrate appropriate expertise.
Dates
---
2021 AP Reading Schedule
The 2021 AP Reading schedule is coming soon—please check back.
We offer opportunities to score AP Exams from home, called online distributed scoring, for certain subjects.
---
Online Distributed Scoring Available in These Courses:
Computer Science A
Computer Science Principles
European History
French Language and Culture
Research
Seminar
Spanish Language and Culture
U.S. History
U.S. Government and Politics
World History
---